Verbotics Weld 0.10 Released
Posted on February 16, 2021 by Verbotics
We're pleased to release Verbotics Weld 0.10. The main new feature for this release is multi-pass welding. We have improved how settings work to make managing large projects easier. There are also a number of other improvements and fixes. You can download the latest release from the download page or by checking for updates within Verbotics Weld.
Multipass Welding
The primary new feature for 0.10 is multi-pass welding. We have an easy-to-use GUI editor to define multi-pass welds. Our automatic planning algorithms then plan sensing and the toolpath for each pass so collisions are avoided and to optimise welding quality. The generated code uses the dedicated multi-pass functionality within the robot's programming language where possible.
Settings Improvements
We have separated the weld settings into process settings, calibration settings and positioner settings. This allows each of these to be managed and appplied separately, which is very useful for large projects with many settings.
We have also added more advanced options for controlling the robot positioner, such as locking the robot to one side of the weld. You can now also specify default settings to apply to new welds.
3D Manipulator
In previous version of Weld, you had to type in numeric values to translate and rotate parts and welds. With 0.10 there is also now the option to use a drag-and-drop 3D manipulator to move parts within the workspace.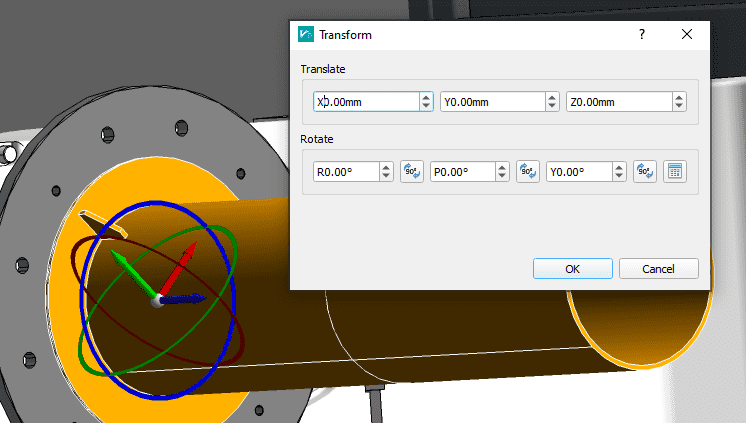 Weld Creation
While our automatic weld identification process is very powerful, there are some cases for which manual weld creation is more useful. We have added a tool where you can click on the edge of a part to manually define a weld path.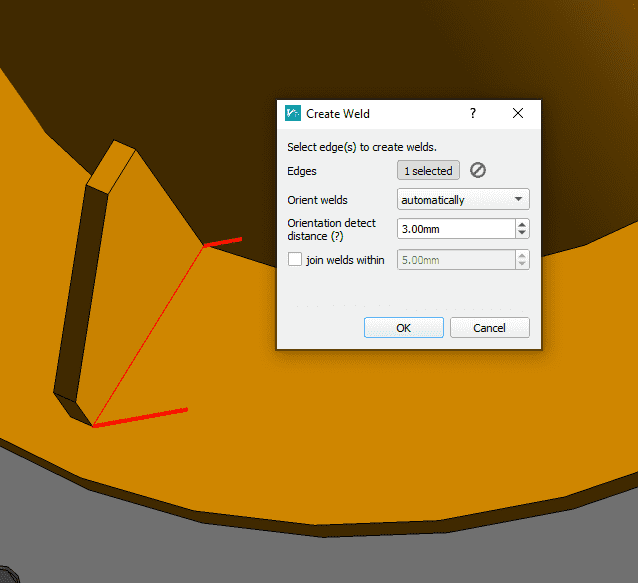 Other Features
Other new features and improvements include:
Allow splitting welds at collisions, for example to split long welds at rat holes.
Outline colliding robot links in red.
Allow relocating the start/end point along continuous and circular welds.
Options to avoid touch sensing near welds and radii.
Improve the default wire cut settings for new projects.
Improve the display and sorting of positioner values.
More options in the planning dialog.
Add world / workpiece reference frame option to TCP position view.