Support for Doosan Cobots
Posted on March 2, 2023 by Verbotics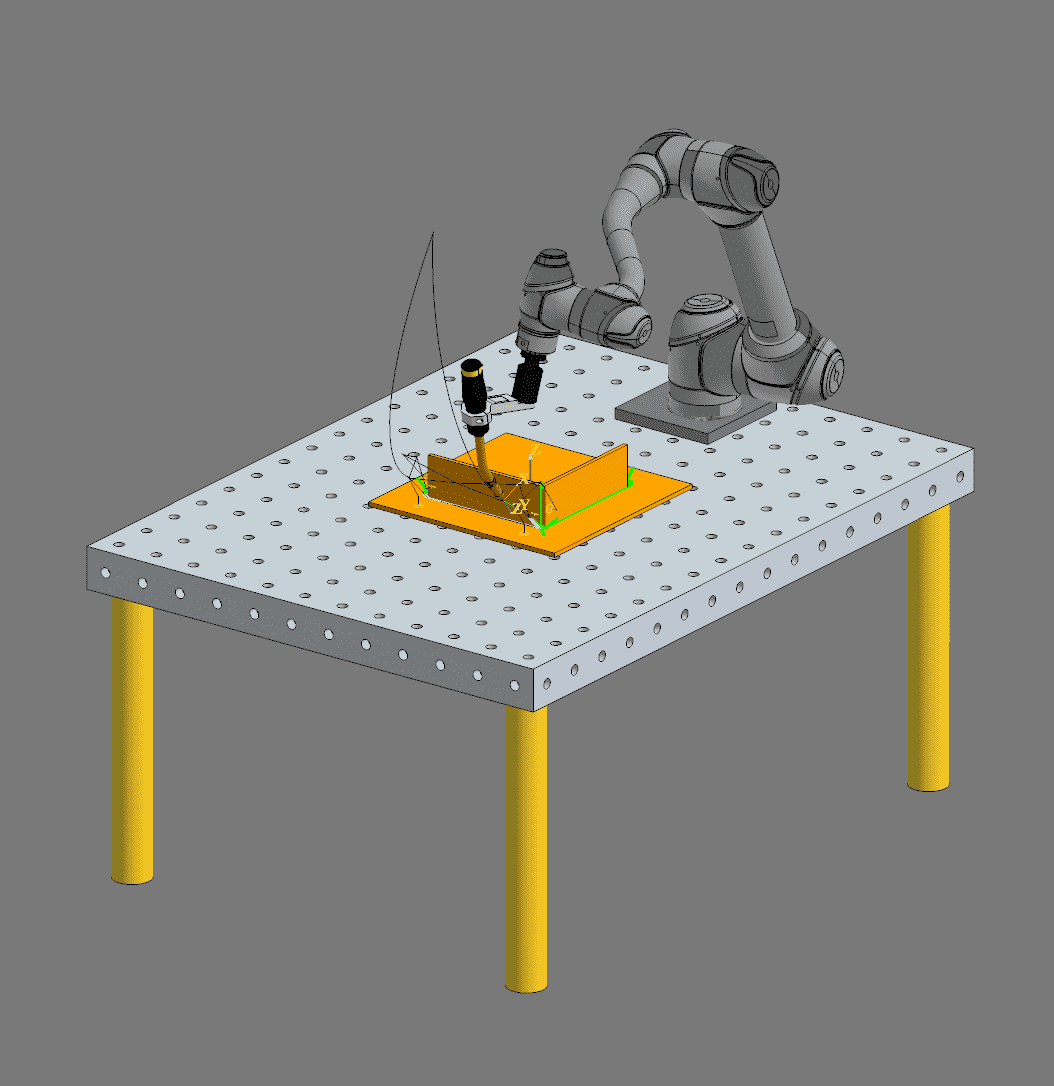 We're excited to announce that Verbotics Weld, our cutting-edge robotic welding software, now supports Doosan cobots!
Doosan have a wide range of cobot models which are capable of working more closely with humans that traditional industrial robots. Cobots are typically programmed using "lead-through" programming, where you drag the robot to a desired position. While this is approach is great, it is very time consuming, particularly for complex assemblies, and it's also difficult to integrate sensing. This is where Verbotics Weld comes in – allowing you to easily program your Doosan directly from a 3D CAD model with minimal time and effort. Our software identifies weld paths, plans collision-free motions, adds automatic touch sensing and outputs ready-to-run Doosan DRL code.
Doosan support was developed in partnership with TDRi Robotics, a leading provider of automation solutions and robot positioners. TDRi Robotics worked closely with our team to ensure that Verbotics Weld was optimised for use with Doosan cobots.
If you're interested in learning more about Verbotics Weld and its Doosan cobot support, please contact us. We're happy to answer any questions you may have and provide a demonstration of the software in action.
We're thrilled to offer this new capability to our customers and look forward to seeing the exciting welding applications they'll create with Verbotics Weld and Doosan cobots!